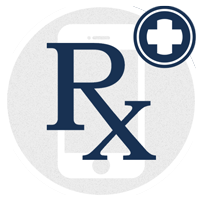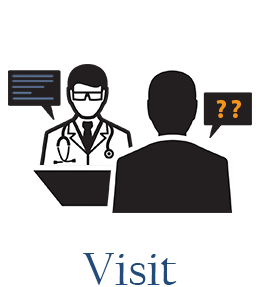 Physicians and patients want to use the latest mobile apps and devices to manage their health, but need reputable and unbiased resources for guidance.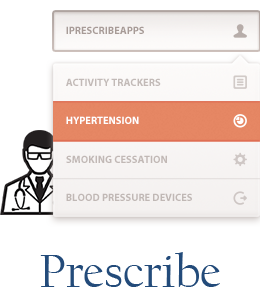 iPrescribeApps enables physicians to prescribe health apps and devices to patients.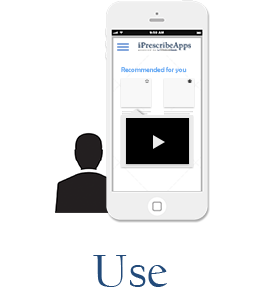 Patients receive notifications and detailed instructions on how to use the prescribed apps or devices.